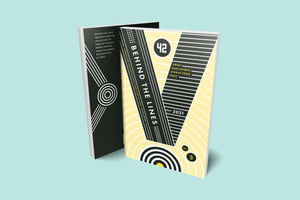 Praise for behind the lines
The nation's best and most essential sports storytellers.

WRIGHT THOMPSON, ESPN The Magazine senior writer and author.
Storytelling at its most Irish and most eloquent.

DAVE HANNIGAN, Irish Times columnist & author.
A cracking book with stories you would not expect to get.' 

MATT COOPER, Last Word presenter and author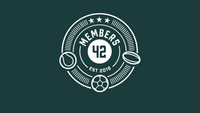 SEE SPORT DIFFERENTLY WITH MEMBERSHIP OF THE42
Get closer to the stories that matter with exclusive analysis, expert insight and debate. Join our community of experts, coaches, athletes and passionate sports fans. Get 365 days of membership for €42 including access to our exclusive podcasts and writing on rugby, soccer, GAA and much more.
JOIN THE42 Members